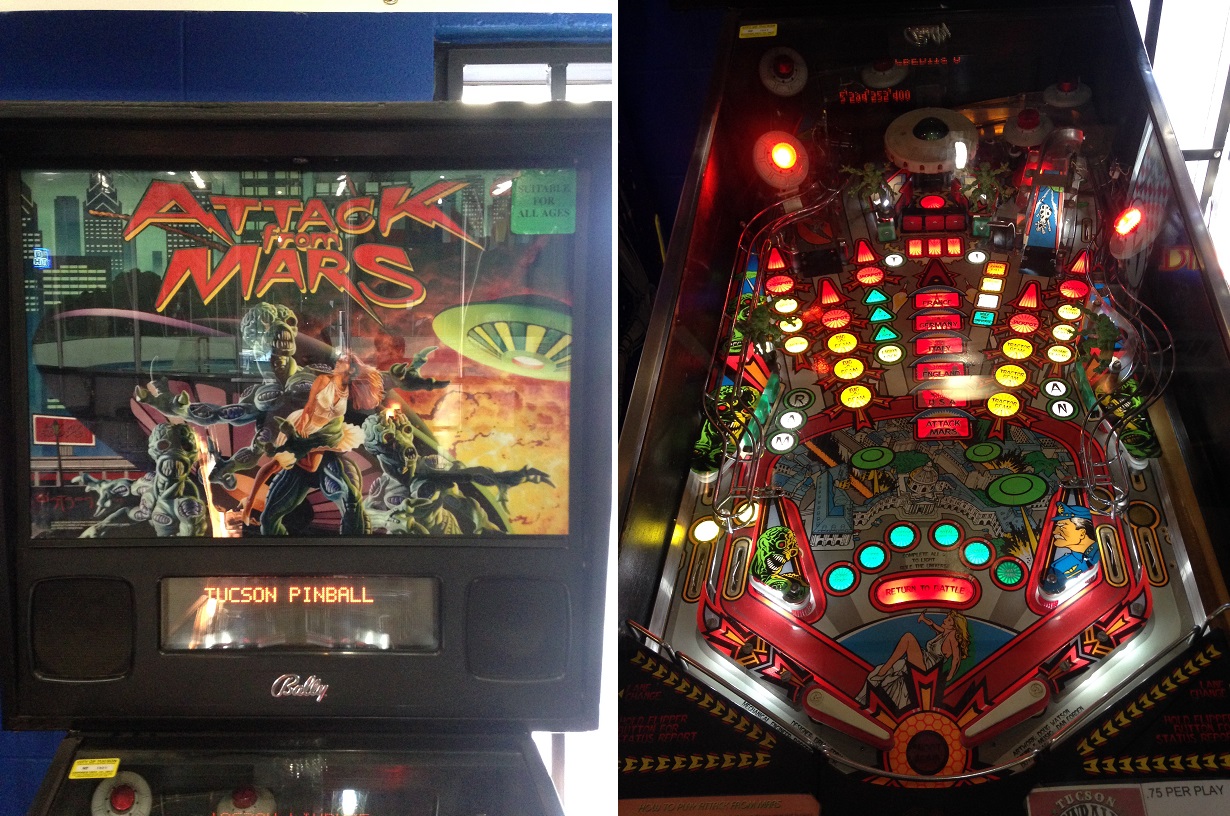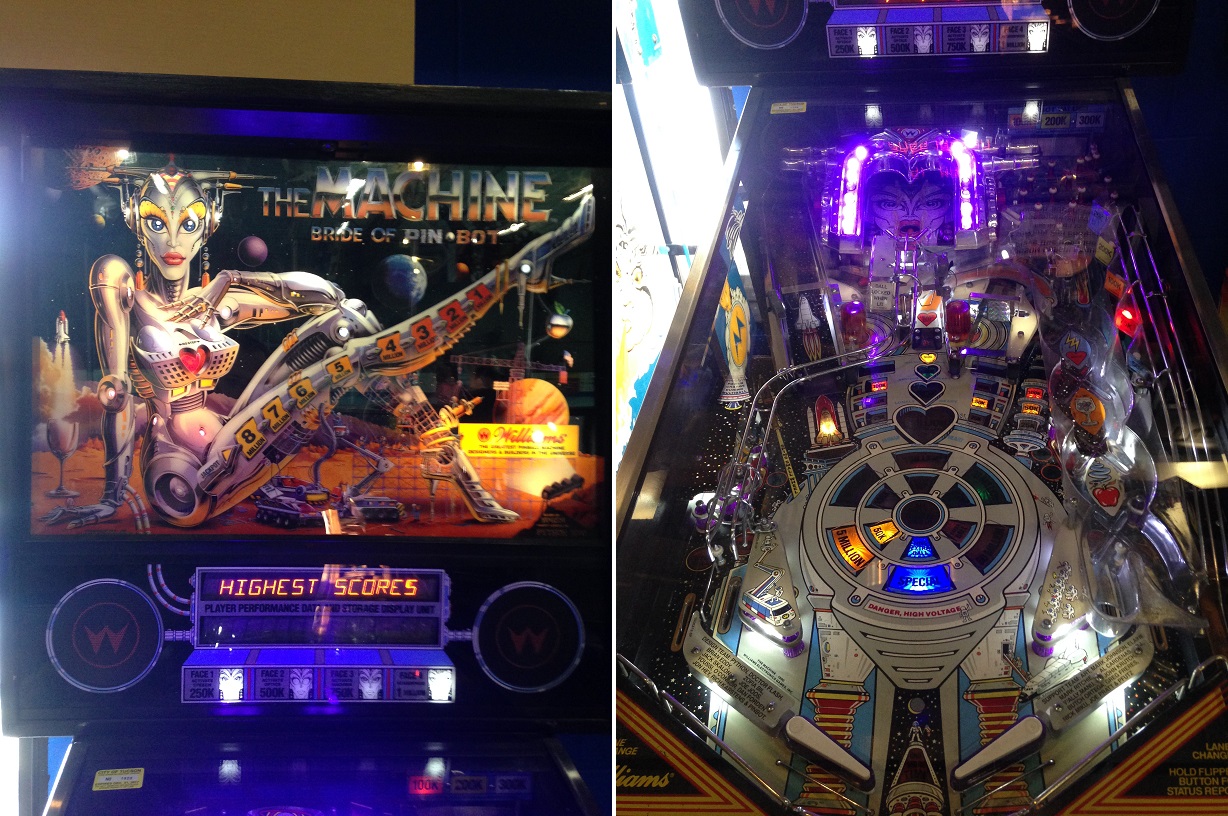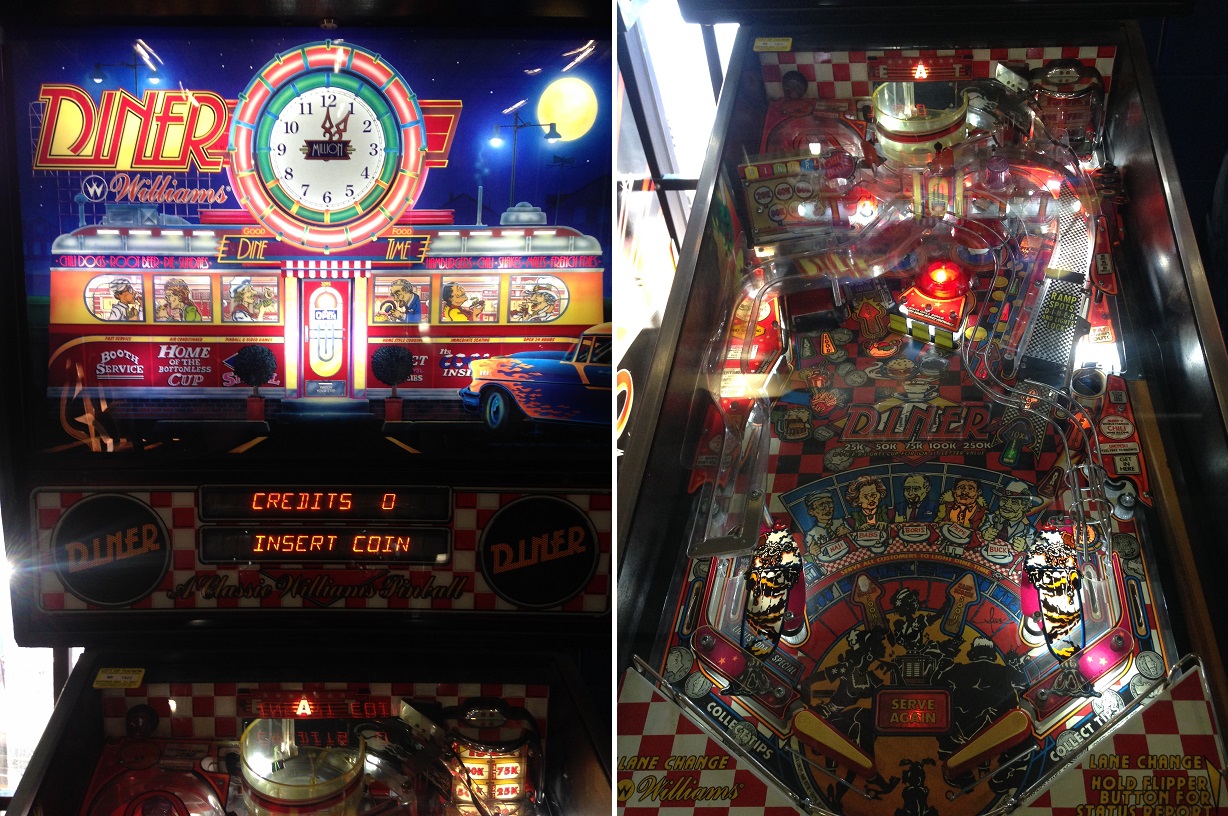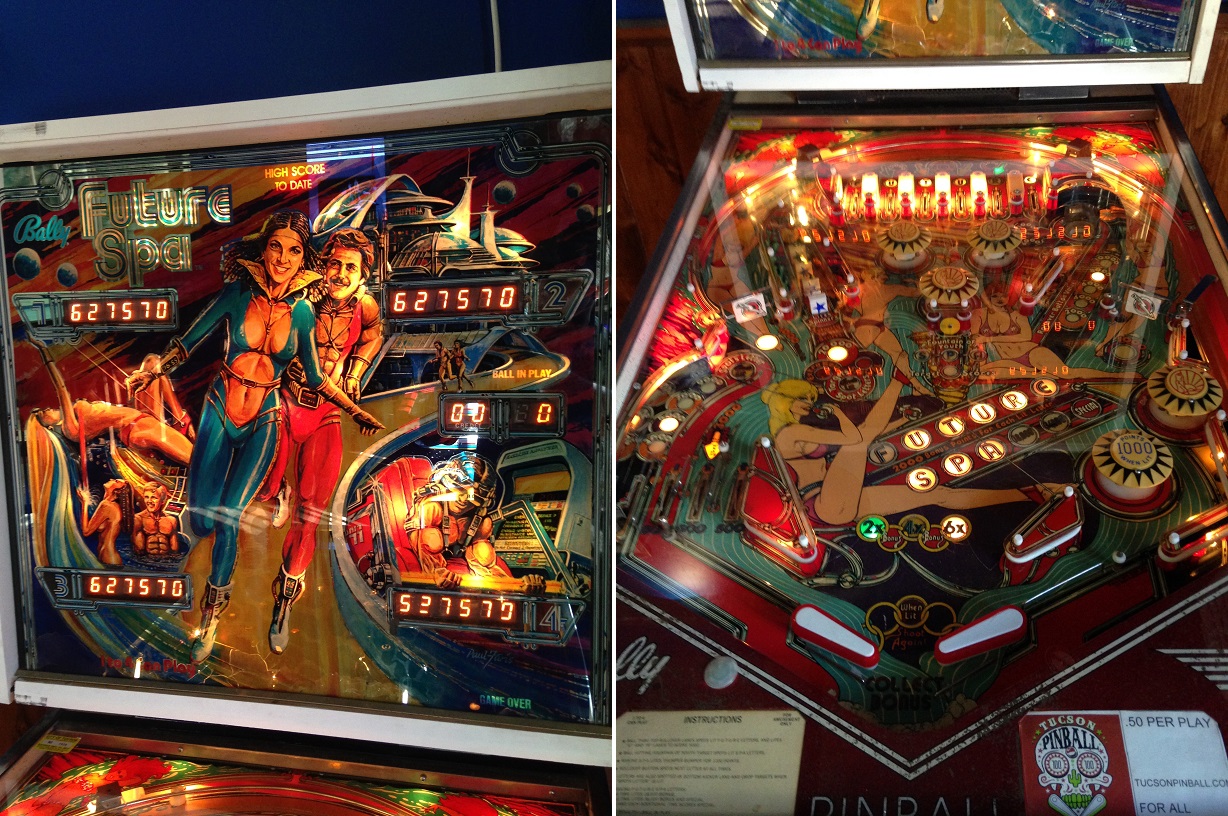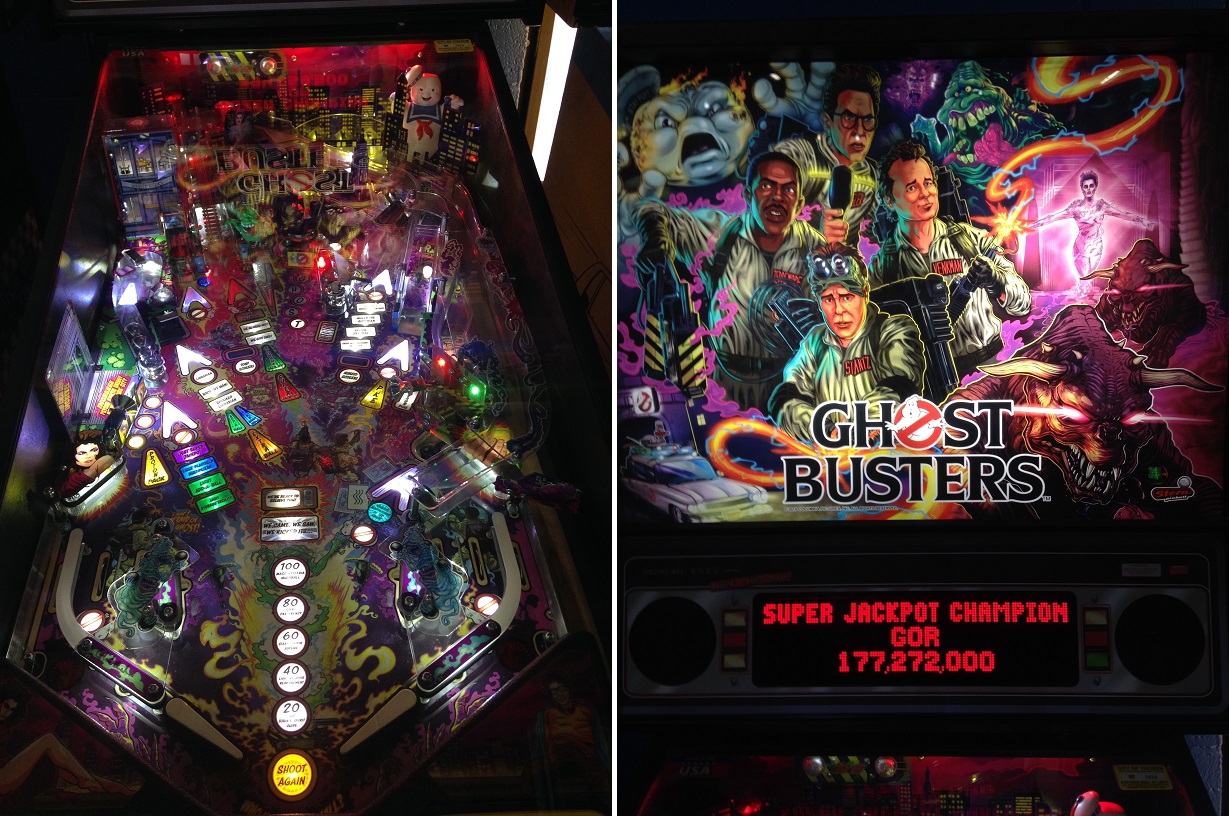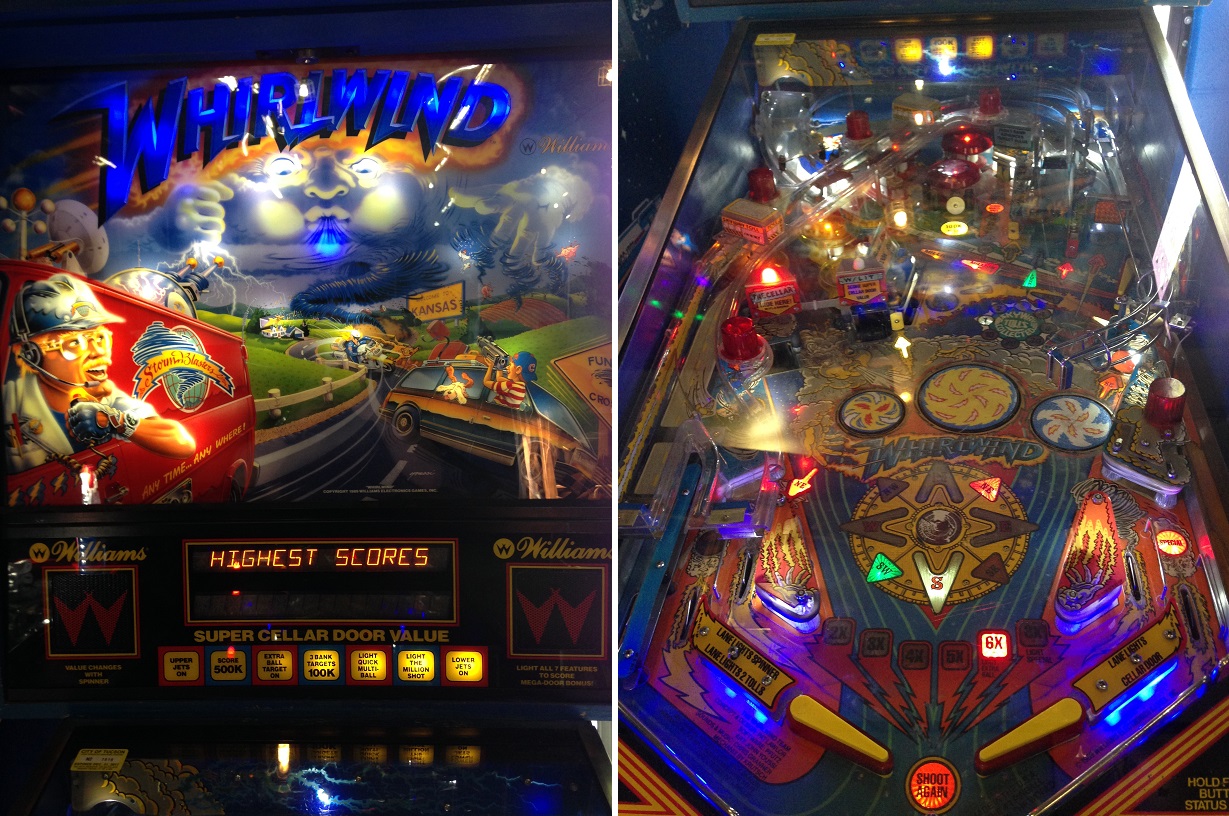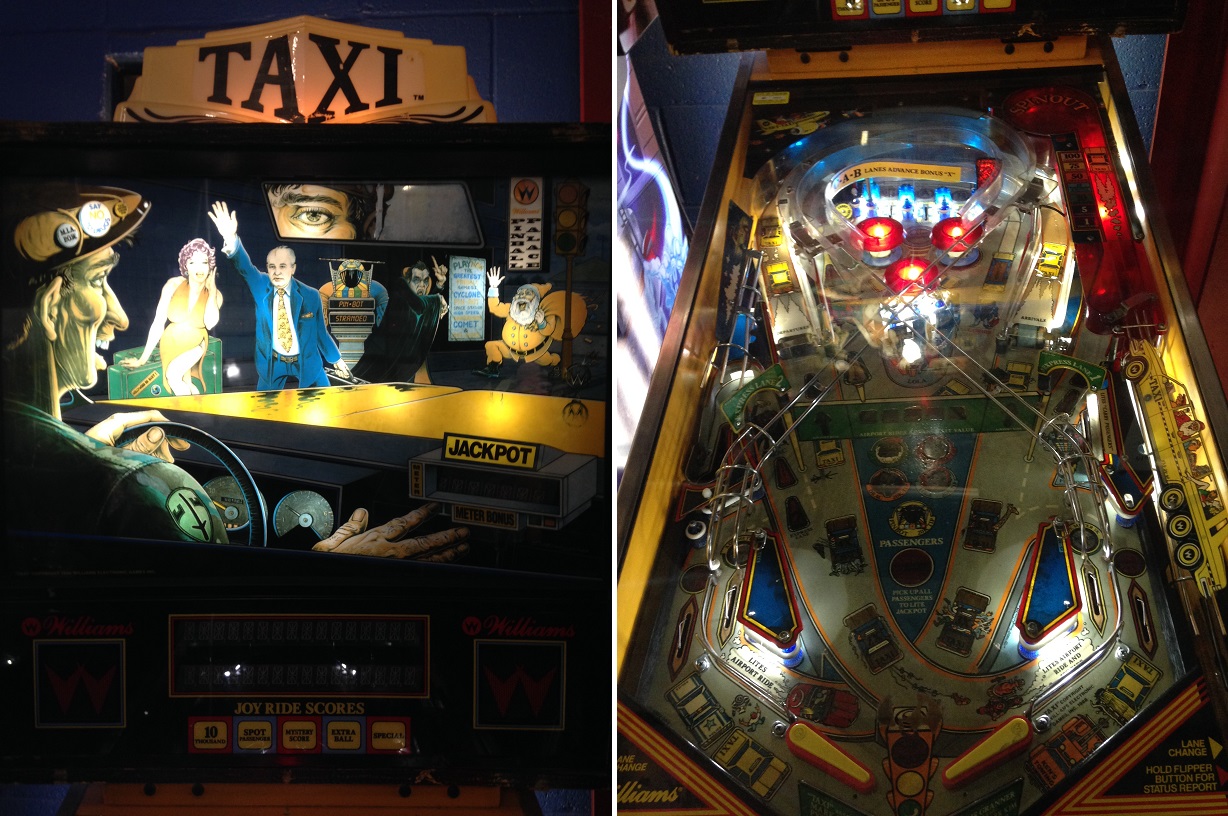 Welcome to Tucson Pinball.  We currently have games located inside the Tucson Indoor Sports Center (TISC) and Lazydays KOA.  We offer a range of "pins" and a few events a month so players can come together to play, learn, and compete.
TISC is open as follows*:
Monday: 5PM-9PM
Tuesday: 3PM-Midnight
Wednesday: 5PM-Midnight
Thursday: 4PM-11PM
Friday: 3PM-9PM
Saturday: 8AM-8PM
Sunday: Noon-10PM
*: Because we are located inside TISC, their hours will decide when the pinball machines are available.  Some days the opening and closing hours are flexible.
Lazydays Cantina is open the following times:
Peak Season Open: Monday – Sunday
Summer Season: Wednesday – Sunday
Hours: 12pm – 8pm